Revamping Insights to
Actionable Data!
Get Your Market Research Quote Now!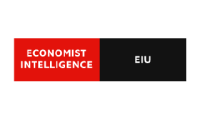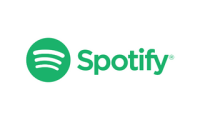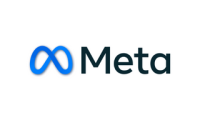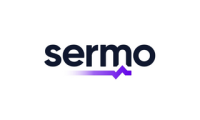 Revamping Insights to Actionable Data!
Sapid Research is a global market research firm with a boundless experience in the industry. Headquartered in London, with two remote offices in India with on-ground teams worldwide. We have provided businesses with innovative design, execution and interpretation of marketing research to deliver fresh consumer insights and market knowledge to their clients worldwide.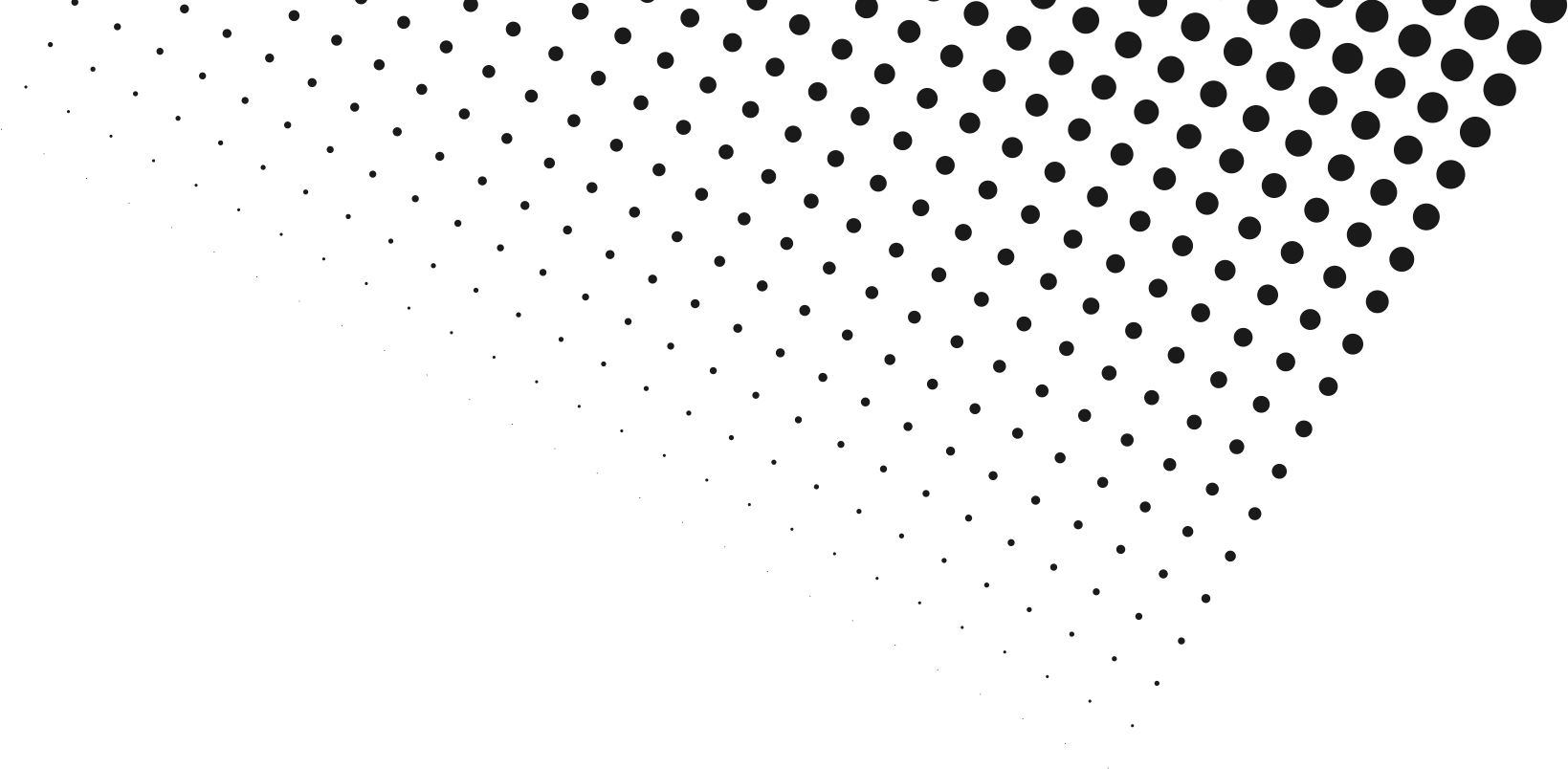 Don't hesitate to contact us!
We offer a variety of high-end services
Sapid Research provides top-class data services, with all kinds of quantitative, and
qualitative methodologies.
What Clients have to say about us